Occasions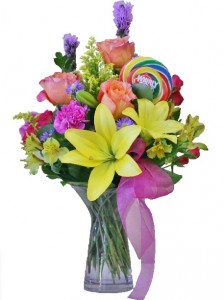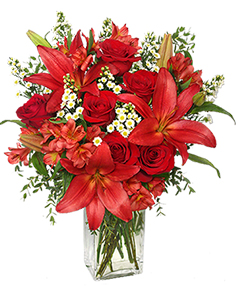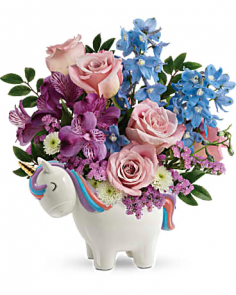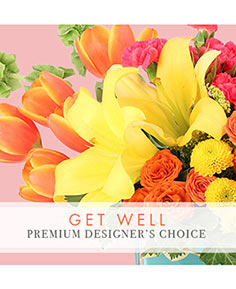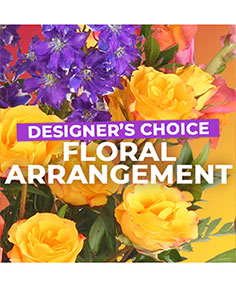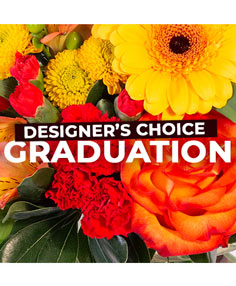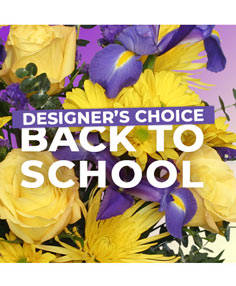 Willow Branch Florist of Riverside is your local Riverside florist with flowers to enhance all of life's occasions. The whole outside world is constantly changing with it's canopy of colors so bring some of that beauty indoors! Your local Riverside flower shop - Willow Branch Florist of Riverside has all types flowers and potted plants that are perfect compliments to each seaons new beggining. Wondering why you should send flowers? Some fun reasons are:
For No Reason At All:
Imagine sitting at work, like you do day after day, working hard when a stunning arrangement of fresh flowers arrives in front of you, sent from a friend who you haven't seen in a while. What a positive impact it would have on your day! Don't you want to give your friends and loved ones that experience? Even a simple card message saying "Just wanted you to know I'm thinking of you" or "hope these brighten up your day" can totally change someone's day!
To Say Thank you
Have you been treated like royalty when visiting the home of a friend or family memeber recently? Have you really appreciated a favor that someone did for you lately? What about the neighbor that cared for your pets while you were ut of town last month? Wouldn't it be perfect to thank them with a flowers or a loveley house plant? Give your local flower shop in Riverside a call to have something hand delivered to their door!
Being Romantic
Is someone's wedding anniversary soming up? How about your own wedding anniversary? Think about having roses or a romantic arrangement delivered! Is there someone you have just met and want them to know you are thinking about them? How about sending that special someone something anonymously... they are sure to smile and feel good about themselves!Sending fresh flowers is also a great way to spice up a relationship... everyone loves feelingspecial and our florists can put together a fabulous arrangement of fresh flowers that will do just that!
Say Happy Birthday:
People who remember birthdays are what makes a birthday special! EVERYONE loves receiving a fresh, vibrant arrangement of flowers for their birthday! Or maybe you would like to send them a delicious gift basket of goodies to share with family and friends that you know they wouldn't usually buy for themselves! Make someone's birthday truly special this year with a fabulous fresh flower delivery from your local florist - Willow Branch Florist of Riverside!
Congratulations:
Has a friend of yours or loved one achieved a major promotion recently that they'd been working towards for ages? Has someone else just announced their engagement or wedding plans? Why not show that you understand how much it means to them by sending a gorgeous arrangement of fresh cut flowers? For a bit of festive flare you can also add balloons!
To Be Daring:
Many people go through life too scared to 'step out' of their comfort zone and do something that may change their lives forever. Some may never complete the application for their dream job because they don't think they're up to it... others may be condemned to a life of loneliness because they're too worried about starting a conversation with the stranger standing in front of them in line. So go on... send that person you just met a beautiful bouquet of flowers. You never know where it might lead!
Whether you would like to send flowers to Riverside CA, send flowers nationally or even if you would like to send flowers internationally we've got you covered. If you need birhtday flowers, anniversary flowers, get well flowers, funeral flowers or if you want to send roses in Riverside you can order your flowers online or give our local Riverside florists a call at our flower shop in Riverside. We look forward to helping you enhance every special occasion with flowers!